4th CLA Women in Criminal Law Conference
Date: April 6, 2019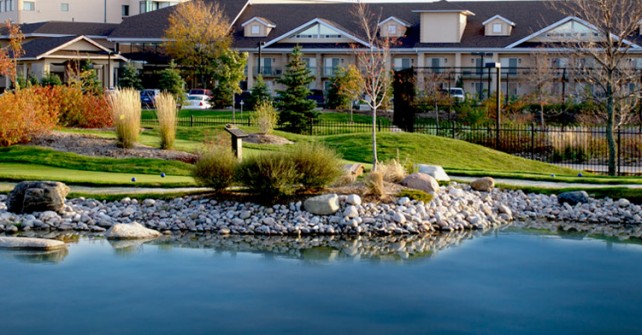 HOLD THE DATE!
Social: Friday, April 5, 2019
Conference: Saturday, April 6, 2019
Georgian Bay Hotel, 10 Vacation Inn Drive, Collingwood, Ontario
Generously Sponsored by
Silver

Sponsorship Opportunities
As we plan for our upcoming events in 2019, we would like to extend an invitation to you and your organization to partner with us in supporting the continuing education and development of our valued members.
As a not-for-profit association, the contributions from organizations like yourselves, is critical to the success of these events and similar future events. As such, we have two conference sponsorship opportunities available:
Our Mental Health Conference (February 23, 2019 in Toronto) will provide our members an opportunity to discuss mental health issues and policies as they relate to the law. Attendance is expected to exceed 100 members in-person and at least 50-75 via live webcast.
Our Women in Criminal Law Conference (April 6, 2019 in Collingwood) is a forum for our female member base to discuss female-centric issues and policies. It also offers an opportunity for networking with the Social gathering the evening before the main conference. With attendance expected to exceed 100, this is a great opportunity to support a very focused group of individuals.
Click here to view Sponsorship Package that outlines in more detail how you can become a partner. If you choose to sponsor both of these great events, there are customized opportunities that we would be happy to discuss further with you. If you have any questions, please direct them to [email protected].
We hope that you see value in supporting these great initiatives and the benefits to your organization through partnership with the Criminal Lawyers' Association.